WOO-HOO! This is my ONE HUNDREDTH (100TH) Post and I couldn't be any more excited than I am RIGHT NOW!! I also noticed that we've reached over 100 Followers! It's because of ALL of YOU that makes Park-Avenue Princess' Blog a VERY FUN place to be!! Without you and your comments, well, it would just be me talking to myself. And, while I do that at home ALL the time. I'd like to think that what I say is being heard and maybe even being taken in by someone! And I can't believe ALL the special bloggers that have come together to help me expand my blog!
HAPPY 100Th to me!! That means more giveaways and reviews for you (along with a few surprises this month)!
OK, I know I'm late posting the winner to the ROYAL GIVEAWAY. I do apologize for this. I was so so SO sick ALL weekend long and could hardly move! So I do hope you'll forgive me for making you wait. Another thank you (a HUGE one) needs to be sent out to
LIZZY BLEU
for her beautiful vintage jewelry that will be a monthly contest here as well as books!! ($50.00 Gift-Certificates)!! How's THAT for AWESOME! Both you and your friendship mean the world to me
Lizzy
!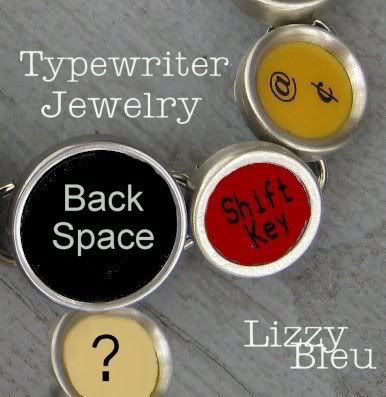 Just a few more things and then I'll announce the winners! (Oh, I LOVE to tease them!)
Lizzy Bleu
has offered this months winner a FIFTY DOLLAR GIFT CERTIFICATE to her shop! WOW! A HUGE Thank you to LIZZY for this! I'm going to post about how shortly...so, if you didn't win this one...spread the word! You just have to be a follower and make a comment to win!
I'm also going to be having a ton of book giveaways this month...follow and win. I did get a few emails to simplify the rules of winning and I promise to make a post just on that and it will be made simpler. I just wanted to get this one up and going quickly!
I've also been nominated for TWO AWARDS by two special bloggers which I will be posting about as well! (Thank you ladies)
Um....what else? I feel like there is something I forgot. OH, I AM THE GUEST BLOGGER over on
Mrs. Magoo Reads
! Go over and check out my Guest Spot and you could win a
$20.00 gift certificate
to the bookstore of your choice (courtesy of me) as a thank you for
Mrs. Magoo
interviewing me. You must follow us BOTH to win!
And now, speaking of WINNERS!!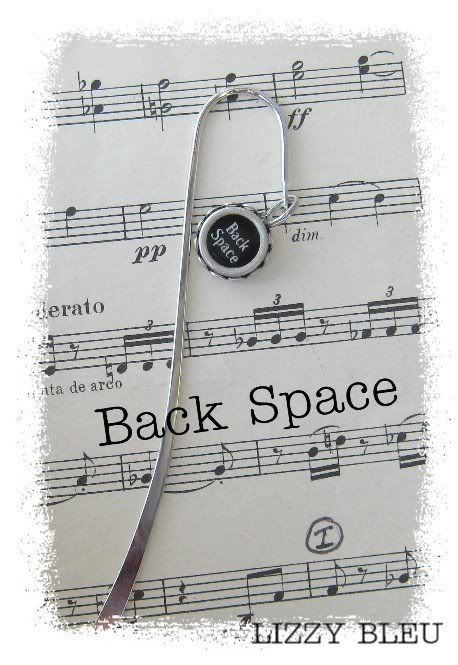 The winner of the $25.00 gift-certificate, her choice of either the cuff links or the bracelet and a the bookmark is ...
SHAUNA!!
CONGRATULATIONS SHAUNA and THANK YOU FOR SENDING SO MANY PEOPLE TO view MY BLOG!!
Also, There is a SECOND PLACE WINNER and this person is going to get a Vintage Typewriter Bookmark as well!
This person is...
BONNIE!!
CONGRATULATIONS TO YOU AS WELL BONNIE!!
Ladies, PLEASE send me your snail mail address within 48 hours or I will draw another winner! (*thank you*)
Now, for those of you that didn't win, don't worry...I am holding ANOTHER GIVEAWAY in a few days for a FIFTY DOLLAR GIFT-CERTIFICATE TO
LIZZY BLEU'S Shop
!! Her button is over to the right side of the blog if you'd like to start shopping now for things you'd like if you win!
That's all for now!!
KISSES ~ XXX
THE PRINCESS