Why YOU do! Wanna' know HOW I know you LOVE me? Because MY BLOG got not ONE, but Two more awards this week! And from not ONE, but THREE different wonderful women with their own beautiful blogs!!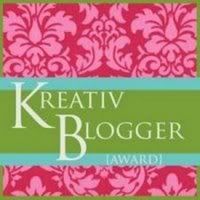 The Rules Are: Once you receive this award, you are to list seven of your favorite things and then nominate seven other blogs.

Here are my seven favorite things in no particular order:
Family and Friends
A Really Good Book
A Starry Night
A Kiss that makes you melt
When someone says "I Love You" and you know they mean it.
The smell after it rains in the spring
Red Velvet Cake
Now here are Seven other blogs that I want to nominate for this award:
There they are in NO particular order!!

Now, My SECOND Award is a really pretty one and it's called THE HEARTFELT BLOGGER AWARD and this was sent to me from TWO very Special Bloggers and they are Bobbie From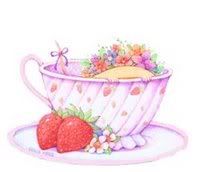 Do you reach for a cup of cocoa or tea when you're relaxing, seeking comfort, sharing a plate of cookies with family and friends? You know that feeling you get when you drink a yummy cup of cocoa, tea or a hot toddy? That is what the Heartfelt award is all about: feeling warm inside!


The Rules:

Put the logo on your blog/post. Nominate up to 9 blogs which make you feel comfy or warm inside. Be sure to link to your nominees within the post. Let them know about the award by commenting on their blog. Remember to link to the person from whom you received your award.My nominees are:

That's all for now!


KISSES ~ XXX

THE PRINCESS