We only have until Friday (and I can't believe how fast it's coming) to get in entries for the Royal Giveaway!
Just a quick reminder, you can get an unlimited amount of points for TWEETS! Each Tweet is a (Plus TWO) All you have to do is just link back here and tell me!
Another way to earn THREE EXTRA POINTS is to BLOG about it somewhere...Your BLOG, FaceBook, MySpace, Where ever you'd like! Again, just link back here and tell me so you get your points!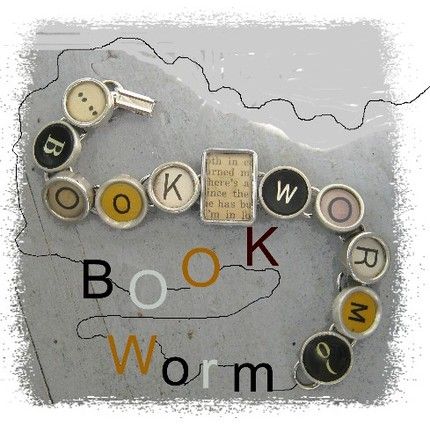 Best of LUCK to ALL of YOU!
And Thanks for Following Park-Avenue Princess!
Kisses ~ XXX
The Princess