After recently speaking with Jason of CSN Office Furniture, I am SURE I KNOW what the "CSN" stands for! Want my guess? "Customer Service Number 1"! I haven't come across a company so concerned with their customer's satisfaction in a LONG time! They take the time to find out what you're exactly looking for and to answer any questions you may have. It's also hard not to mention that CSN Stores sell everything from
Home Office Furniture
to children's furniture and toys! Don't believe me? Just check out all that CSN has to offer at their online store! I'm sure you'll find anything and everything you'd ever need to make your home or office everything you dreamed it could be!
They have THE most beautiful bookcases and shelves! (Talk about a book lover's fantasy!) They also have desks, chairs and just about anything else you could think of! These are a few of my favorites!
I could definitely picture these in the castle! Aren't they cute?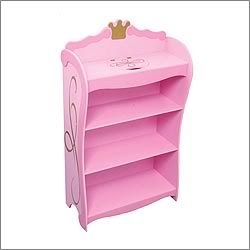 And then there are these ... and oh, a girl CAN dream...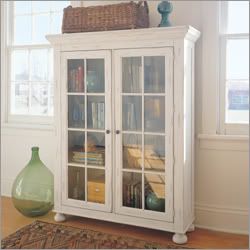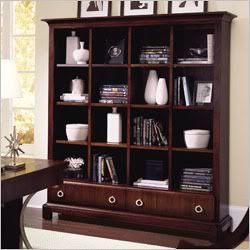 Now, the BEST part...I got to choose a bookcase (from their huge stock) and then do a review! Words can't express just how thankful I am to Jason or how very excited I am to see it in person! When the bookcase arrives, I will post which one I've chosen and what my final thoughts are on the piece!
You should see my books lining up and dancing! (They're just happy because they aren't going to be on the floor anymore...)

Stay tuned...