She's Back! It time for your FAVORITE Giveaway here at "Park-Avenue Princess and Her Royal Reviews" ! Once again for the month of September
Lizzy Bleu
is generously donating a $50.00 Gift Certificate for use in
her shop
!
Lizzy
makes GORGEOUS, Well-Crafted, Vintage, OOAK Jewelry that you are sure to LOVE! I have many of
Lizzy's
Pieces and you'll want more and MORE once you get one of these in your hands! She is going to continue to carry her "Book Worm" Bracelets and her Bookmarks as well! I'm going to show you some pieces this month that you may not have seen!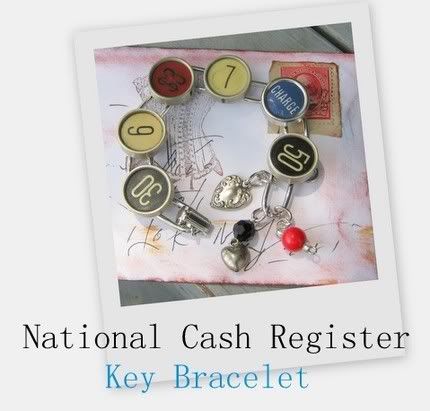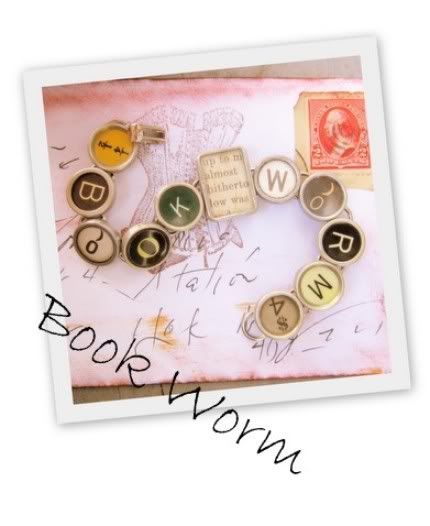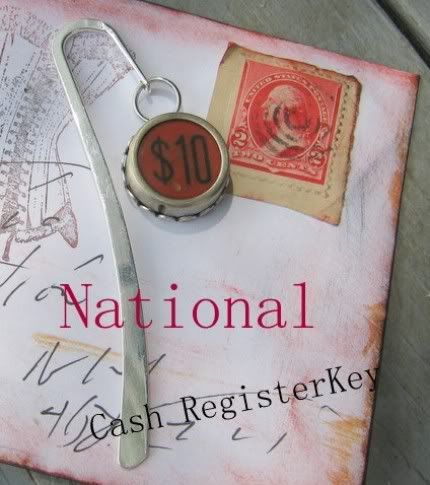 The Gift Certificate can be used for ANYTHING in the shop, including Special Requests...(ie if you like the typewriter bracelet but you want your name on it..IT'S YOURS! of if you want a special charm or charm bracelet, IT'S YOURS!)
So, I want you to head on over to
LIZZY BLEU'S etsy Shop
and tell me what you like best in
her shop
! You MUST do this step to QUALIFY! You want the rest of the details? You want to WIN? This is ALL you have to do!
OK, to win a
FIFTY DOLLAR GIFT-CERTIFICATE
to
LIZZY BLEU'S SHOP
, just follow these rules and you're in!
**RULES FOR THIS GIVEAWAY**

This contest is only open to followers of my blog residing
anywhere in the world - Yes, it's open to EVERYONE!
So, if you're not already following, please hit the "Follow" button over to the right!
Remember: Your first comment should include what you like BEST
at LIZZY BLEU's Etsy Shop it must also include your name and email address!
Extra Entries
+3 if you subscribe via email
+3 if you subscribe via google reader
+5 each TWEET (Once Daily)
+10 if you follow me on Twitter (Please put your @name so I know you)
+15 if you blog about this on your blog or anywhere else (link back please)
+20 if you add my button to your blog or already have it on your blog
(Just let me know which ones you've done)
I will add (+20 points for every NEW blogger that tells me the person that sent them)
That's 20 extra points for both people!

Also, it's easier for me if you list your extras as I have above!
And in Separate Posts (but it's not required)
Any Questions and/or Comments? Just post them below
or if that won't do please feel free to e-mail me by hitting the "Contact Me" Button
That's it! Good luck everyone and Have FUN!
On October 2nd someone is going to have FIFTY DOLLARS ($50.00)
to SPEND SPEND SPEND
Thank You For Your Comments and Concerns! You're the
Reason the Park-Avenue Princess Blog is Continuing to Grow!
I'm going to be Celebrating 300 in a HUGE Way!
Kisses - XXX